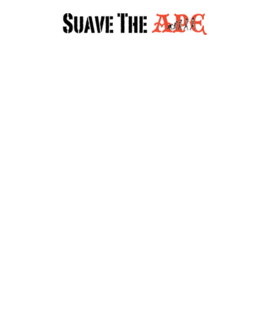 This kid Suave the Ape's music is bananas.. no pun intended lol.
My personal favorite is Life. The sample is just insane! And the lyrics are on point.
No Autotune just straight smooth lyric and flow.
Suave has personally let me hear parts of his new mixtape dropping in a few days as well as his mixtape dropping in april and i gotta say this kid has got talent.
check it out:
www.myspace.com/suavesmuzikpage